Palm Beach Fishing Charter
Top-Rated Fishing Charter in Palm Beach
Palm Beach is a thriving, beautiful area in Florida. People in the area have access to a variety of entertainment venues, fine dining options, upscale shopping destinations, and welcoming warm beaches. If you are in the area, and you are looking through the Palm Beach fishing charters that are available for fishing expeditions, then our company, Reel E Sea Charters, would like to hear from you. We are a full-service fishing charter company, and our boat, the Reel E Sea, can comfortably offer up to 5 guests at a time, for the fishing trip of a lifetime.
The captain of the Reel E Sea, Rick, has been charting the waters around our area since he was a young child. With over 20 years of experience operating one of the best Palm Beach fishing charters around, Rick has mastered the art of providing Palm Beach fishing adventures that are successful and memorable for all on board. Along with his first mate, Rick can offer fellow anglers some valuable information about specific fish species in the area, and he can take you to the places where you are more likely to find the fish that you are looking for. If you are looking for a Palm Beach fishing charter then look no further than Reel E Sea!
We are the Palm Beach Fishing Professionals
Aboard this 28-foot Contender, anglers on this Palm Beach fishing charter boat will have access to personal attention, all of the equipment and tools needed for a good day of fishing, and access to some of the best Palm Beach fishing spots!
At Reel E Sea Charters, we offer several different chartering lengths, so you can find a charter that works best for your schedule, your budget, and your fishing goals, too. We welcome families, fishing bubbies, co-workers, and anyone else who wants to escape to the open waters, in search of the best catch of the day. We want you to do some Palm Beach fishing with us!
Call Today for the Most Experienced Palm Beach Fishing Charters
Please contact us if you would like to learn more information about our fishing charters or to schedule your next fishing expedition. We look forward to meeting you to do some fishing in Palm Beach anytime!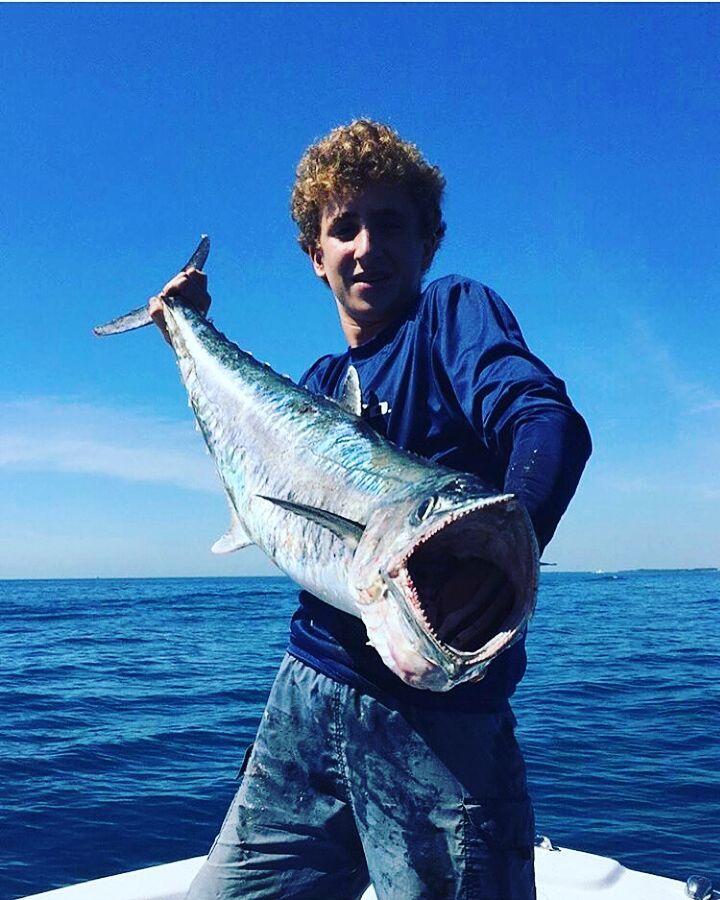 Get In Touch
For any questions or to book your charter contact us today!
Call: 561-396-5293
Premier Fishing Charter Palm Beach